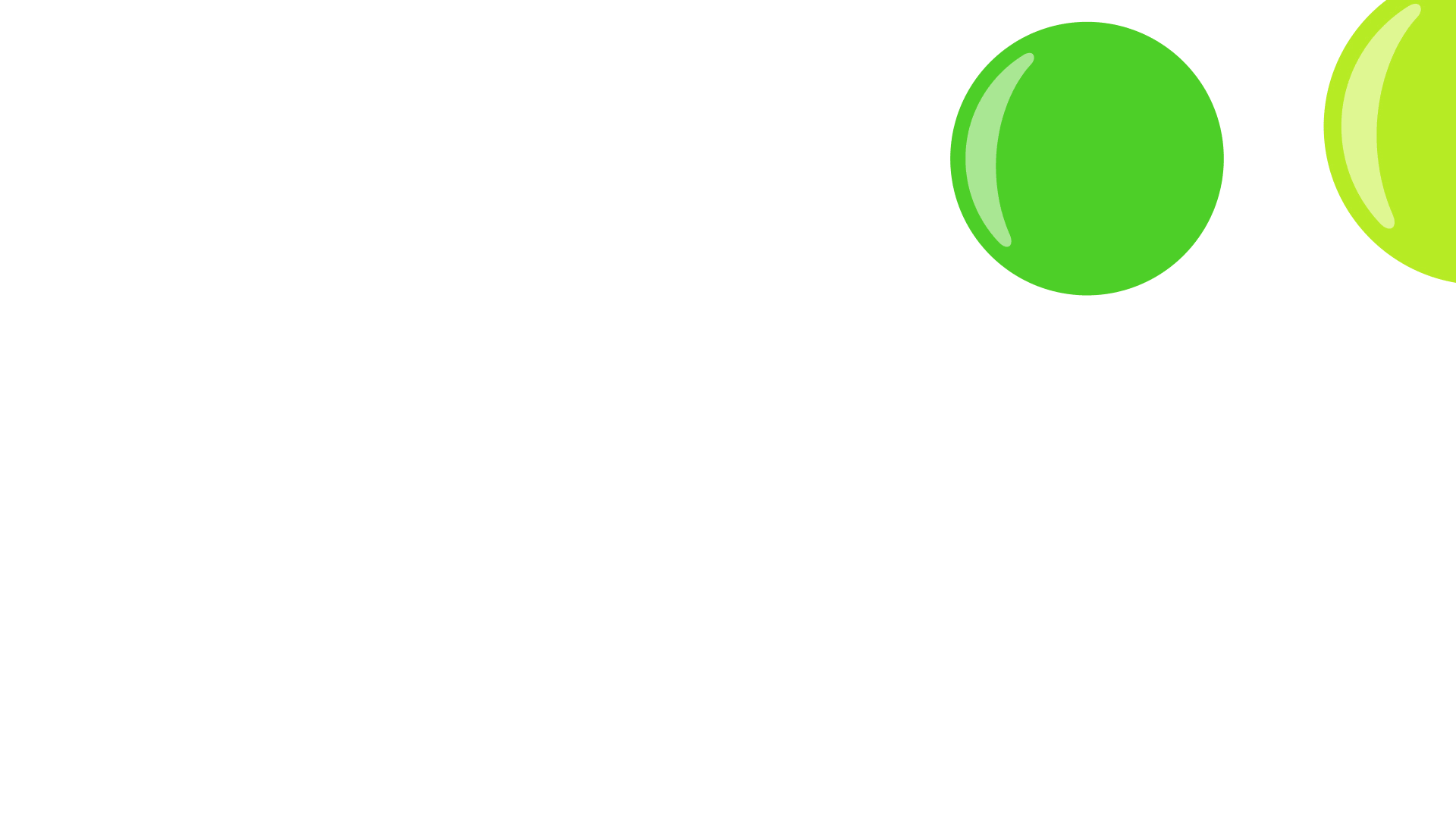 When answering the Winningtemp surveys, you answer by clicking one of the four smileys. Here's what they mean:
Red: Strongly disagree
Orange: Disagree
Light green: Agree
Dark green: Strongly agree


The smileys are the base of how the temperature is measured and helps visualize how we are feeling towards a subject.

Do you want to know how we calculate the temperature?
How is the temperature calculated?
Changelog
2022-07-07 - Added GIF