Elevating the voice of employees
Winningtemp is a powerful employee feedback tool that helps you make every voice heard — in a way that's safe, meaningful, and reaches the right ears, in the right way.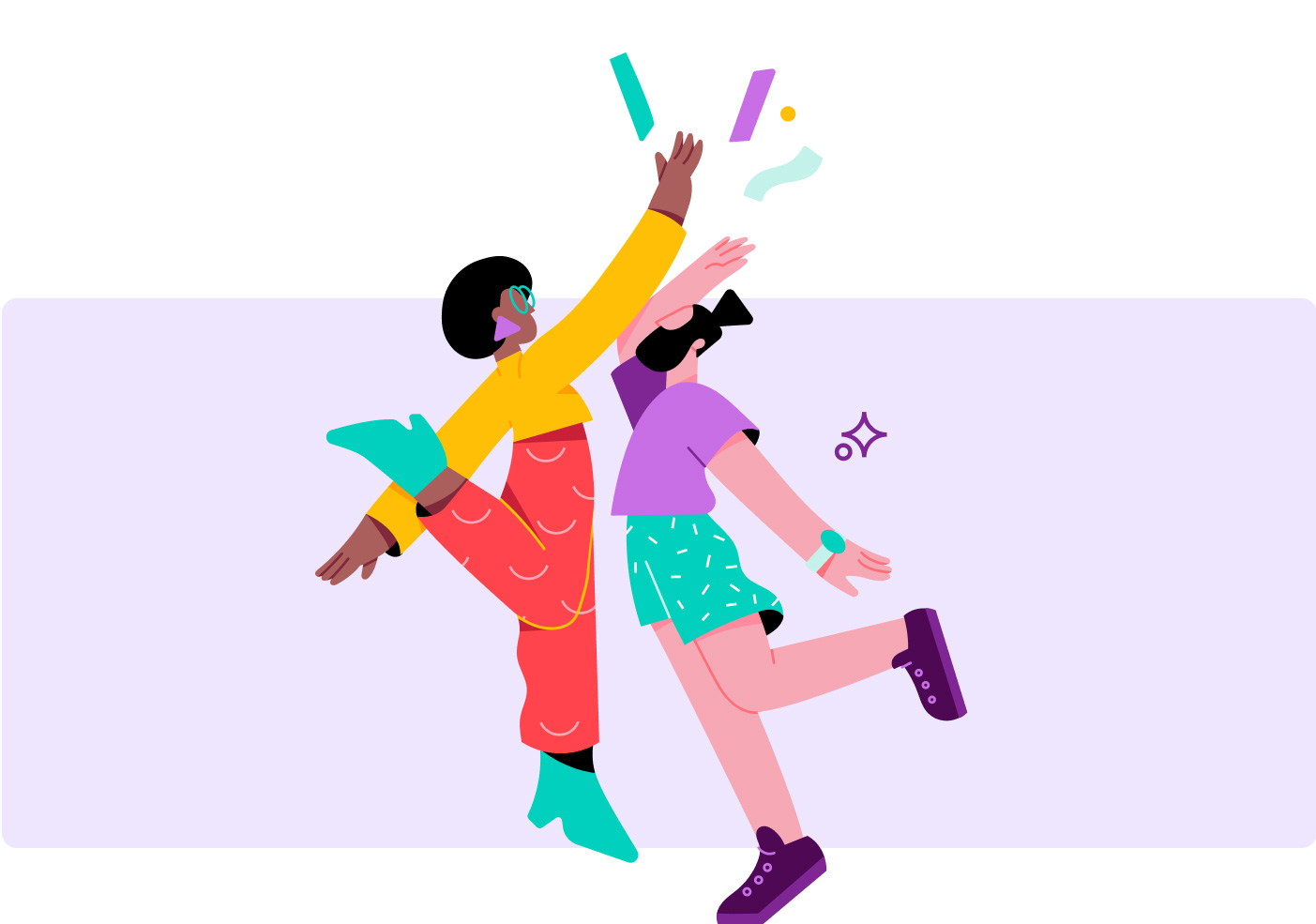 Bringing transparency to employee happiness
Time spent at work should feel satisfying — it's that simple. Winningtemp displays the real-time status of how work is feeling, across the 9 categories that research has found matter most to lastingly positive employee experience.
See how it's going for your organisation and your team on a scale of 1-10, and take targeted action to move the needle!

Offer your perspectives — completely anonymously
Some conversations are important to have but are tricky to start. Our platform gives you a channel to voice your ideas, opinions, and concerns to management. You can also flag serious issues or incidences such as bullying, discrimination, and harassment.

Strengthen self-leadership through action
Take the lead on issues that are important to you and your team. Temperature and Insights in Winningtemp serve as a springboard into meaningful action. Using the Actions feature, you can turn your ideas for improvements into reality, track your progress, and measure impact.


Have an active say in your career development
Take the step up to a higher level of performance. Winningtemp empowers you to invite your managers to one-on-ones and vice versa. These conversations keep your career growth front and center. Smart documentation on our platform helps these serve as a lasting record of your goals, progress, and agreements.

Changelog
2022-04-08 - Article created